About Our Oakville Flower Delivery
Our flower deliver to Oakville is often same day delivery.

We deliver as far north as Dundas and Winston Churchill on the border of Mississauga.

We deliver as far south as Downtown and south east Oakville on Lakeshore Road.

Our crew is made up of 3 full time drivers and have been in the business on average for over 20 years.

They are reliable and personable.
Here are a few of our more popular flowers delivered to Oakville.
One of our Favourite Birthday Bouquets
Fly Away Birthday Bouquet Teleflora Brilliant Birthday Blooms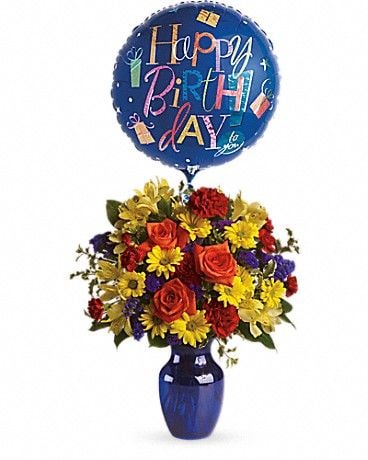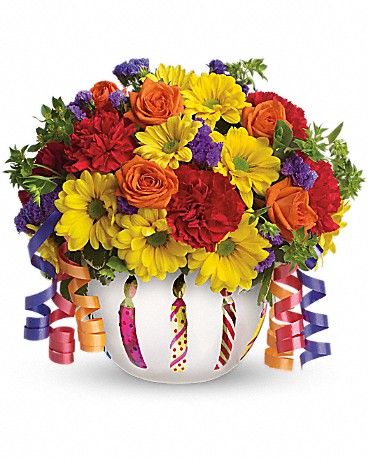 Learn More about our Birthday Bouquets
One of our Favourite Anniversary Bouquets
Teleflora Polka Dots and Posies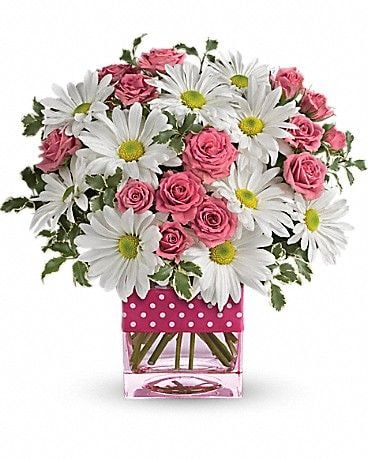 Learn more about our Anniversary Bouquets
One of our Favourite Rose Bouquets
Madly In Love Bouquet with Roses by Teleflora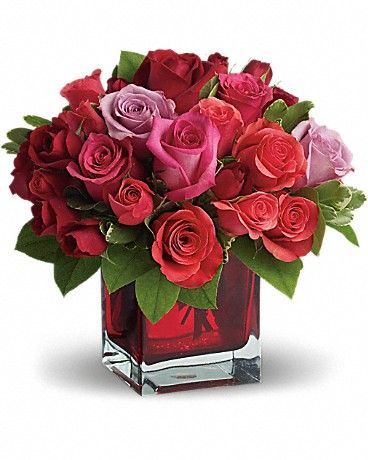 Learn more about our Rose Bouquets
One of our Popular Sympathy Bouquets
Beautiful in Blue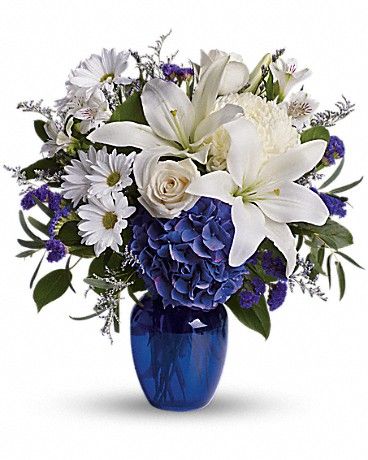 Learn more about our Sympathy Bouquets